I have been fly fishing all over the world for more than 30 years, and during that time I've had the privilege of matching thousands of anglers to great fly fishing adventure travel. In 2010 I started Fish Head Expeditions and have continued to spend a lot of time fly fishing in fresh and saltwater—some in new destinations, some revisiting fishy locations, and all with the latest gear and flies.


My advice on destinations and tackle is based on hands-on experience. The relationship I have with outstanding guides, outfitters and lodges is a resource unique to Fish Head. Together, our commitment is making the trip of your dreams a reality—one that reflects your interests, style, and budget.
Whether you're after bonefish in the Bahamas, steelhead in B. C., brown trout in Argentina, or a float trip on the Deschutes, Fish Head Expeditions is your go-to resource for premier fly fishing around the planet and around the corner.

Jerry Swanson
Owner
| | |
| --- | --- |
| | |
| | |
| We are proud to partner with lodges around the world, from the Caribbean, to Christmas Island, to the Seychelles, and everywhere in between. | We offer trips to over 40 of the finest fishing lodges on lakes and rivers, both in the United States and far beyond. |
| | |
Global Rescue Memberships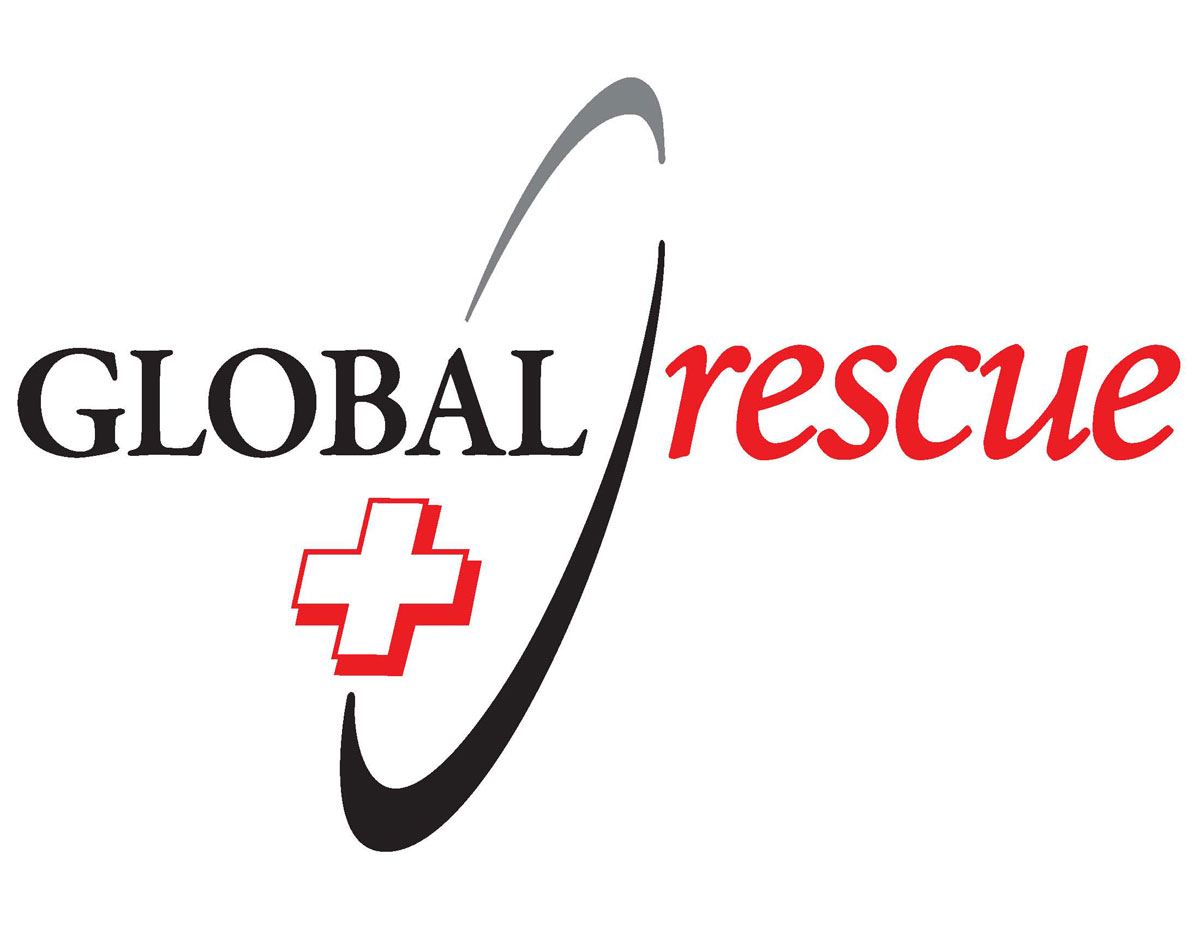 When you travel, chances are good that your personal medical insurance won't bring you home or get you the emergency medical care you need. Global Rescue will. Fish Head Expeditions works hard to ensure you have a safe and exhilarating experience while on your trip, but unavoidable incidents unfortunately do happen. Make sure you're covered by the premier crisis response provider before you travel. Global Rescue is the world's premier provider of medical & security advisory and evacuation services. Any time you have an illness or injury requiring hospitalization or face imminent bodily harm more than 100 miles from home, Global Rescue will reach you, stabilize you and bring you home, by whatever means necessary.