Ikari House, Christmas Island
Back from the Equator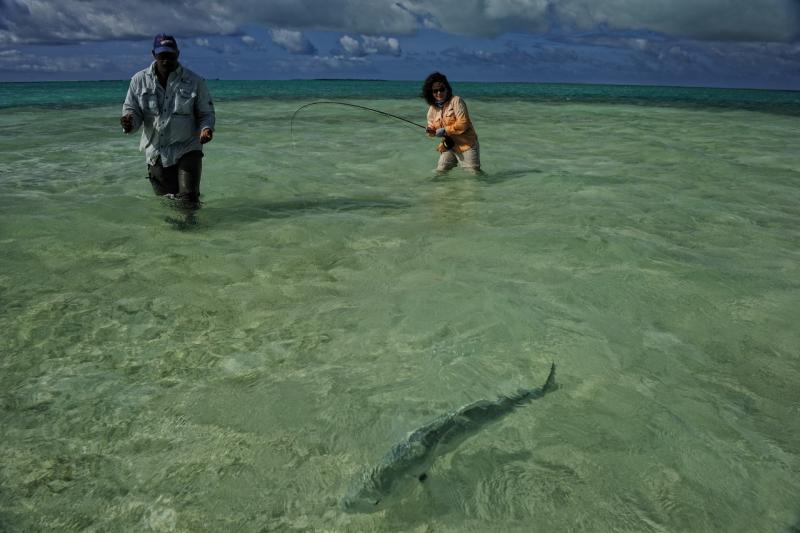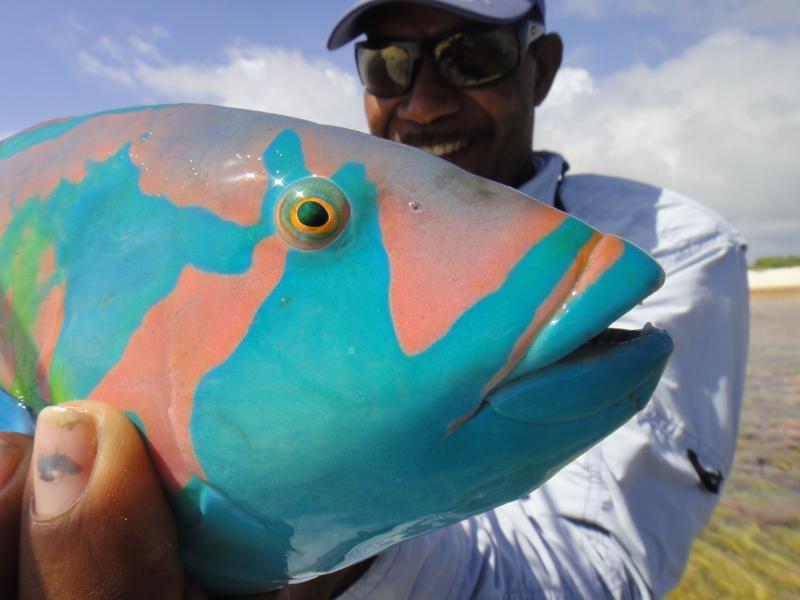 I spent the week of February 7-14, 2012 on Christmas Island fishing with Ikari House. It was a fun week—from fishing the blue water to the flats and "pancakes" in the lagoon and the outside flats of M site and the Korean wreck—a broad range in habitat and species fish. Bonefish and trevally were the staple of the fishing, but we enjoyed extraordinary catches of parrot fish and trigger fish. Both can be tough to hook and land, which made it all the more rewarding.
My first trip to Christmas Island was 25 years ago. Some things have changed there over time. What is still the same is that Christmas Island has more wadeable flats than any other atoll on the planet. They are healthy and teeming with life. Add to that the genuine warmth and kindness of the people there and you have a destination that you dream about returning to.
This was my first visit to Ikari House and hopefully not the last. Following are some of the things that the lodge is doing to make a better and safer angling experience. For those of you who have not been to Christmas Island, some of the below features, standard elsewhere in the flats fishing world, may seem like an obvious "of course they should".
Boats – This is the first lodge to have planing hull boats for daily use. There is 30' for four anglers with a 150 HP 4-stroke and the other is 25' for two or three anglers with a 115 HP 4-stroke. Ikari uses one outrigger as well.
Radios – All guides and boats carry VHF radios, which are on at all times.
Lodge and food – The lodge is located on the water in London, at the mouth of the lagoon. It accommodates eight anglers in four rooms. All rooms have a/c and on demand hot water showers. Breakfast and lunch are made to order. Dinner is a bounty with two entrees and served family style. The rate for 2012 is $2350 per person based on sharing a room and guide.
My fishing partners for the week were Tim and Sonya Pask. A special thanks to Tim for his brilliant photography seen here.
Jerry Swanson